Learn How to Become a Successful Business Developer on Your Schedule, Anytime & Anywhere!
 When You Join the Rainmaking Academy,
You Will Learn How to:
Sample Video Lessons
Designed specifically for busy lawyers, the Rainmaking Academy Video Lessons (which are only 5-10 minutes long) are packed with proven strategies and concrete action steps to expand your network, build profitable relationships, and develop a book of business faster than you thought possible!
icon will expand the video to Fullscreen mode. To exit the Fullscreen mode, press ESC button on your keyboard.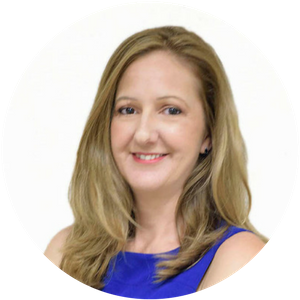 "Your rainmaking program is exceptional!"
– Holly Aliprandi, Esq. | Attorney, Law Offices of Holly Aliprandi, P.A. 
Comprehensive Business Development Curriculum
You get everything you need to become a successful rainmaker, from start to finish! Zero prior business, marketing, or sales experience necessary. Each training module is packed with video lessons, tools, and concrete action steps to get you moving fast.
Module 1:
SET YOUR FOUNDATION FOR SUCCESS
Critical Foundation for Successful Rainmaking and Setting Business Development Goals
Module 2:
ATTRACT YOUR BEST CLIENTS
Proven Strategies to Attract Your IDEAL Clients (Not Just Any Clients)
Module 3:
DISTINGUISH YOURSELF FROM THE CROWD
How to Distinguish Yourself from Others & Boost Your Credibility
Module 4:
MAKE NETWORKING WORK FOR YOU
How to Strategically Network Like a Pro (What To Do Before, During, and After Networking)
Module 5:
BUILD PROFITABLE RELATIONSHIPS
Transformative Relationship Building Process to Turn Your Contacts into Profitable Relationships
Module 6:
SAVVY & SUBTLE SELF-PROMOTION
Strategies for Savvy and Subtle Self-Promotion to Effectively Market Your Expertise
Module 7:
RAINMAKING COMMUNICATION
Advanced Communication Tips and Techniques for Effective Rainmaking Conversations
Module 8:
STRATEGIES TO MASTER THE "ASK"
Effective Strategies to Ask for Business without Feeling Salesy, Pushy, or Uncomfortable
Module 9:
CREATE A PROCESS TO WIN THE WORK
Develop a Personalized Step-by-Step Business Development Process that Works for You
Module 10:
RETAIN YOUR CLIENTS LONGER
What Makes Clients Stay, Pay & Refer & How to Get More Work from Existing Clients
Module 11:
LEVERAGE LINKEDIN & SOCIAL MEDIA
Get the Most Out of LinkedIn and Other Social Media Platforms
Module 12:
DESIGN YOUR RAINMAKING ROADMAP
How to Create an Ongoing Rock-Solid Rainmaking Action Plan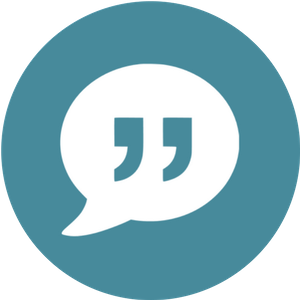 "This fantastic program is just what lawyers need! The modules are extremely helpful (and even entertaining) and the regular coaching calls that are made available to me makes me feel supported along the way as I pursue my big goals.  Without this valuable program, I would not have the tools, know-how and support I need to become a successful business developer."
– Adriana S. | Attorney, South Florida Law Firm
Your Rainmaking Academy Membership Includes:
No Risk – Free Trial
Obviously, we think the Rainmaking Academy is the best online business development coaching program available. But, we'll admit – we are a little biased.
Since we believe so strongly in the value we deliver, we are willing to take the risk off of you and put it all on us by offering a free 14-day trial. 
To learn how the free trial works, click HERE.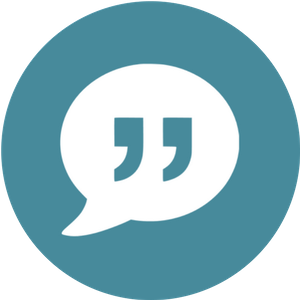 "Everything I do now – from choosing which networking events to attend, to who to connect with, to how best to introduce myself and describe my practice areas – has become so much more focused, strategic, and productive."
– Bobbi Meloro, Esq. | Attorney
Frequently Asked Questions
Ready to Build Your Portable Book of Business?