Online Business Development Training for Lawyers from an Award-winning Company
Designed for Lawyers by Lawyers
You simply can't afford not to be a rainmaker anymore!
Gone are the days when you could remain behind your desk and just focus on doing great legal work.
Business development is no longer just for those who want to make partner, earn more money, easily move to different firms, or gain more control.
Firms are now reducing salaries for lawyers who aren't developing business and even pushing them out the door.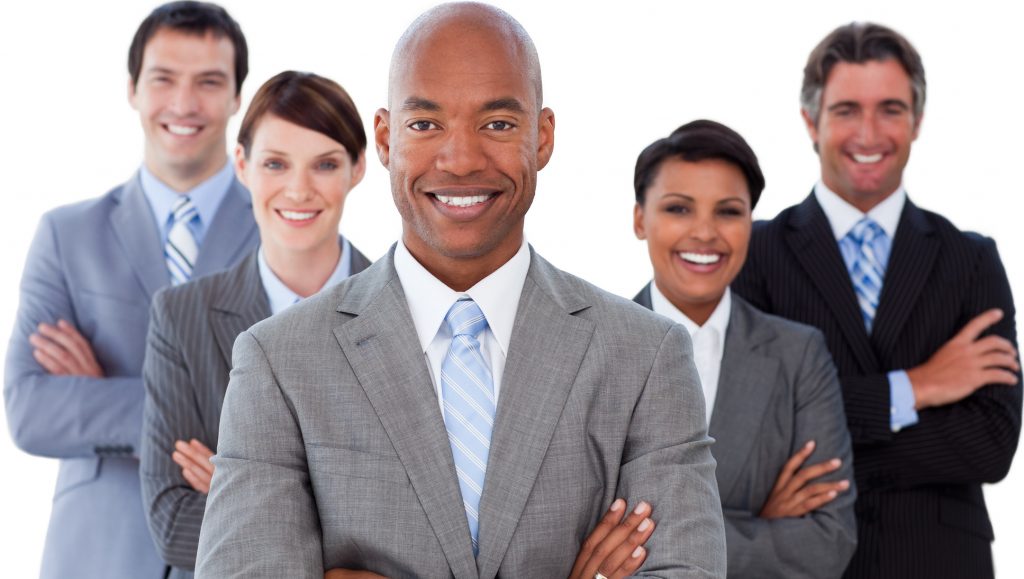 "95.7% of law firms reported reducing compensation of their underperforming lawyers. 82% cited weak business development skills and efforts as the main reason for the lawyers' underperformance."
Powerhouse rainmakers are not born.

They are made

.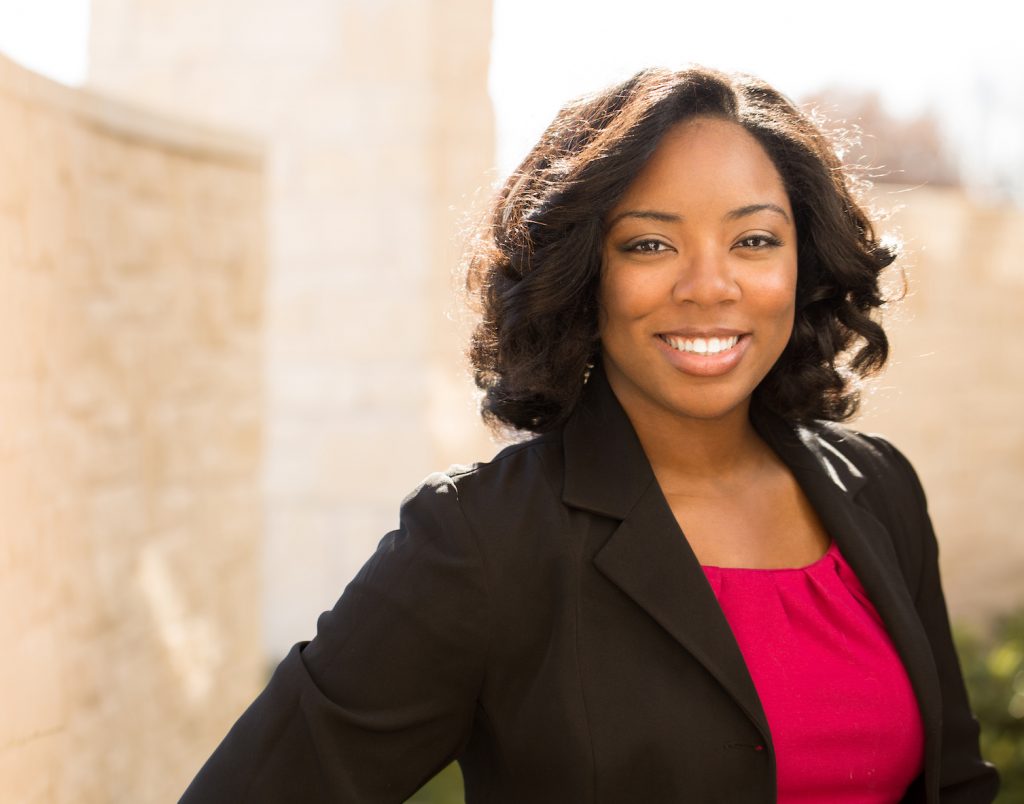 Here is the thing – you don't have to have a certain personality to be a successful rainmaker. Nor do you have to change who you are or sacrifice your life to be good at developing business.
You just need to learn how to create your own business development process that utilizes proven strategies and leverages your own style and strengths.
Introducing 20/20 Leadership Group's Rainmaking Academy — an online and on-demand business development training program for driven lawyers, just like you, who are looking to build their portable books of business. The program is designed to help you gain the income, influence, and independence needed to secure your professional success, on your schedule, anytime and anywhere.

This Program Is For You If You Are A:
Senior
Associate
Without clients of your own, you are not likely to:
get promoted to partnership, the first time around,

attract influential sponsors within the firm

, or

be able to easily move to a different firm.
Junior
Partner

Without a substantial and portable book of business, you will struggle to:
make the money you really want,

have the independence and control over your practice, 

become an equity partner, or

even remain as a partner at your firm.
Starting Your
Own Law Firm

Without knowing how to get clients, you will:
not

 build a successful law firm of your own,

not

 be able to make enough money, or

end up having to work for someone else

.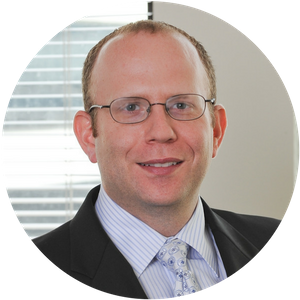 "I am thrilled to have just brought in new business representing a Fortune 500 company in several matters!"
– Craig Salner, Esq. | Partner, Clarke Silverglate, P.A.
"But I Didn't Go to Law School to Become a Salesperson!"
No, you did not go to law school to learn how to be a solid business developer.
You went to law school because you wanted to help people, work on ground-breaking legal issues, do intellectually challenging work, and have a financially rewarding career. 
But now that developing business has become imperative to your success, becoming a solid business developer is a must.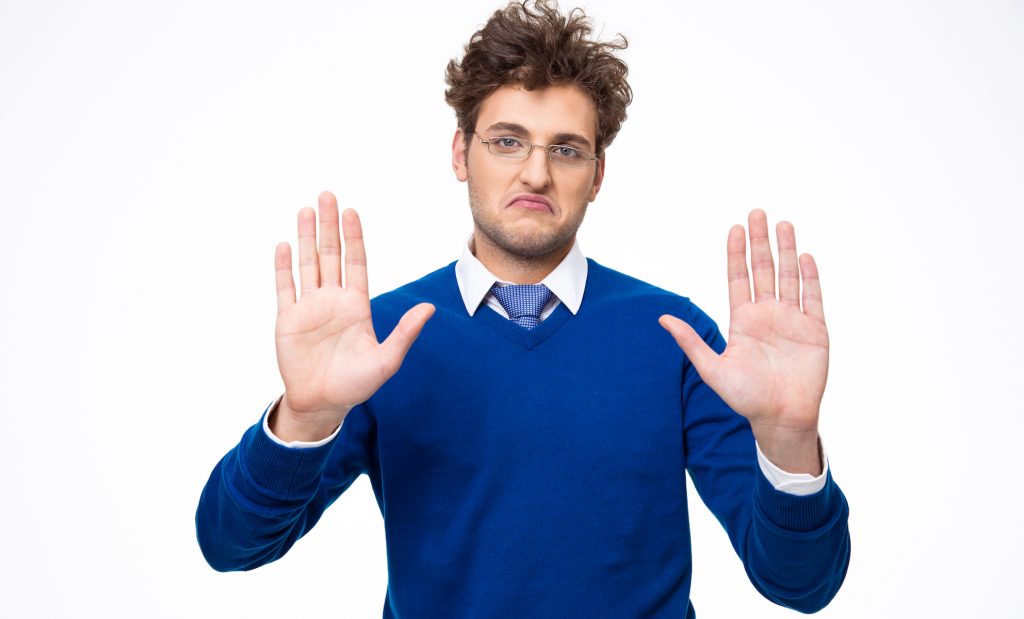 "[A] lawyer's ability to generate business is the single most determinative factor in whether a lawyer will become an equity partner."
Report of the National Association of Women Lawyers | National Leadership Summit
Comprehensive Business Development Curriculum
With the Rainmaking Academy, you get everything you need to become a successful rainmaker, from start to finish! Zero prior business, marketing, or sales experience necessary. Each training module is packed with several video lessons, tools, and concrete action steps to get you moving fast.
Module 1:
SET YOUR FOUNDATION FOR SUCCESS
Critical Foundation for Successful Rainmaking and Setting Business Development Goals
Module 2:
ATTRACT YOUR BEST CLIENTS
Proven Strategies to Attract Your IDEAL Clients (Not Just Any Clients)
Module 3:
DISTINGUISH YOURSELF FROM THE CROWD
How to Distinguish Yourself from Others & Boost Your Credibility
Module 4:
MAKE NETWORKING WORK FOR YOU
How to Strategically Network Like a Pro (What To Do Before, During, and After Networking)
Module 5:
BUILD PROFITABLE RELATIONSHIPS
Transformative Relationship Building Process to Turn Your Contacts into Profitable Relationships
Module 6:
SAVVY & SUBTLE SELF-PROMOTION
Strategies for Savvy and Subtle Self-Promotion to Effectively Market Your Expertise
Module 7:
RAINMAKING COMMUNICATION
Advanced Communication Tips and Techniques for Effective Rainmaking Conversations
Module 8:
STRATEGIES TO MASTER THE "ASK"
Effective Strategies to Ask for Business without Feeling Salesy, Pushy, or Uncomfortable
Module 9:
CREATE A PROCESS TO WIN THE WORK
Develop a Personalized Step-by-Step Business Development Process that Works for You
Module 10:
RETAIN YOUR CLIENTS LONGER
What Makes Clients Stay, Pay & Refer & How to Get More Work from Existing Clients
Module 11:
LEVERAGE LINKEDIN & SOCIAL MEDIA
Get the Most Out of LinkedIn and Other Social Media Platforms
Module 12:
DESIGN YOUR RAINMAKING ROADMAP
How to Create an Ongoing Rock-Solid Rainmaking Action Plan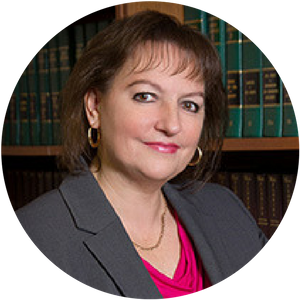 "After doing just one of the relationship building exercises, I got two new business clients!"
– Tammi Calarco, Esq. | Founding Partner, Tammi A. Calarco, P.A.
"What Makes the Rainmaking Academy Better Than Similar Business Development Programs?"
BUILT FOR LAWYERS & BY LAWYERS
Unlike business development programs created by non-lawyers, this program is designed for lawyers by experienced lawyers, who are also seasoned business developers and certified coaches. As lawyers, our proven methodology based on first-hand experience allows us to help lawyers in ways that non-lawyers simply cannot.  
DOABLE ON YOUR SCHEDULE
We understand  how hard it is to find the time to attend business development trainings in-person or even by phone, which is why we are giving you control over when, where and how you learn to become a successful rainmaker. The training modules are broken into "bite-sized" chunks with short video lessons, tools, assignments, and action steps to make it doable for you to get everything you need to become a rainmaker on your schedule, anytime and anywhere.
INNOVATIVE APPROACH THAT GETS REAL RESULTS
Our proven methodology is not a one-size fits all approach, and instead we help lawyers like you create your own business development system that leverages your own style and strengths. Our approach combines training and coaching, which delivers the most powerful and lasting results.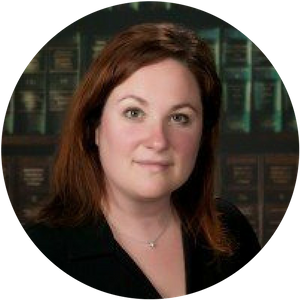 "My networking efforts became much more strategic, I got several client referrals, and also negotiated a substantial raise to my salary and a commission-based component that rewards me for bringing new cases. This is the first time in my life that I feel so confident, reenergized and financially secure! "
– Beth M. Feder, Esq. | Attorney, The Winston Law Firm
"I Hate Schmoozing… Can This Really Work for Me?"
Yes it can! To succeed in business development:
YOU DO NOT HAVE TO:
be a fast-talking schmoozer type who can talk to anyone and anywhere.
have any prior business, sales, or marketing experience or be good at it.
become a "used car salesman" and use tactics that are pushy, salesy, or aggressive.
INSTEAD YOU WILL:
learn how to be a successful rainmaker without having to sacrifice your life or sell your soul!
discover your natural rainmaking style and learn how to leverage it effectively!
get proven strategies and focus on the rainmaking activities that work for you!
CLIENT SUCCESS CASE STUDY
One of our clients, a junior partner at a law firm, is an introvert. She had always felt that her quiet and reserved personality was not the "right" personality for business development because her firm's successful rainmakers are extraverts with dominant and outgoing personality styles. As a result, she struggled to effectively develop business and was told that, unless she improved, her partnership role may need to be reconsidered.
Our strategies showed her how certain attributes of her personality style like being an exceptional listener, asking thoughtful questions, creating meaningful connections, and preparing before speaking, can be used to her advantage in business development. She was so relieved that she did not have to change who she was to be a successful rainmaker!
Once she learned how to leverage her personality strengths and applied our proven business development strategies, her business generation increased by 140% within one year.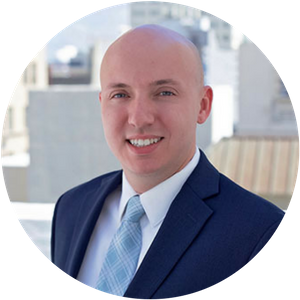 "What I found most valuable is how the program helped me change my mindset about business development and I've just brought in my first piece of business to my firm!"
– Zakarij N. Laux, Esq. | Associate Attorney, Bast Amron LLP
About Your Faculty
Yuliya LaRoe, JD, PCC
Business Development Coach | Founder of LeadWise Group 
As a certified coach and experienced attorney and business developer, Yuliya transforms lawyers who have no business or marketing experience into successful rainmakers. Using a proprietary Rainmaking Success Framework, Yuliya helps lawyers engage high-level business and corporate clients, by developing a systematic approach that is based on their unique leadership and rainmaking behavioral profile. Prior to helping lawyers built their portable books of business, Yuliya practiced law at a major international firm for nearly 10 years as counsel for numerous Fortune 500 Companies. Yuliya holds a law degree from USC Law School and is credentialed as a Certified Professional Coach through the Institute for Professional Excellence in Coaching.
For more information, visit www.leadwisegroup.com/about.
"How Soon Can I Expect to Start Bringing Business?"
Lawyers who have used our system and strategies have secured new referral sources, new dream clients, become promoted to partnership, hit big income goals, turned their contacts into clients, and landed opportunities bigger than they imagined possible for themselves.
We give you all the proven strategies, tools, and support to develop business, but YOU are in charge of how soon it will happen for you.
Your Rainmaking Academy membership is like a gym membership: you get the best value and biggest results if you commit and do the work! Think of the Rainmaking Academy and us as your business development "personal trainers" helping you month after month get all that you need to land new business!
What They're Saying…
"I'm receiving tremendous value from 20/20 Leadership Group's Rainmaking Academy, and have gained a ton of focus and clarity around my business development goals, prospective clients I want to target, how to approach them, what to say and what to do with them to cultivate relationships that turn into business.  I'm thrilled to be part of this wonderful program!"
– Equity Partner, Am Law 50 Firm
"Finding new clients has proven to be a challenge as I didn't have a clear strategy on where to meet these prospective clients or how to successfully develop relationships that would lead to business. Marla and Yuliya helped me identify several great corporate niches where I could focus my business development efforts and shared concrete strategies for connecting and building strong and mutually beneficial relationships with contacts and prospective clients."
– Doris Negrin, Esq. | Of Counsel, Rumberger, Kirk & Caldwell
"I was most impressed by how, in the span of an hour, they were able to provide clear and practical strategies on how I could develop my business as a lawyer and strengthen my most important professional relationships. As experienced attorneys and trained professional coaches, Marla and Yuliya have an ideal combination of expertise to help other lawyers be more successful."
– Jamie Bigayer, Esq. | Associate Attorney, Carlton Fields
"[I now have] a business development and networking strategy that leverages my experience and strengths and suits my personality but also gave me the tools to continue to develop and tweak the strategy as needed going forward. Everything I do now – from choosing which networking events to attend, to who to connect with, to how best to introduce myself and describe my practice areas – has become so much more focused, strategic, and productive."
– Bobbi Meloro, Esq. | Attorney
"Thank you again, and I truly do appreciate everything you all do and have done for me!  Your rainmaking program is exceptional!"
– Holly Aliprandi, Esq. | Attorney, Law Offices of Holly Aliprandi, P.A. 
Have more questions? We'll be happy to answer!
Or Call Us at (786) 520-6073